---
IT training customised to suit the needs of your staff
Training shouldn't just be carried out when there is an obligation to do so. Investing in your staff to enhance their skills and qualifications has benefits for your employees, your business and the local economy.
Whether it's an individual that requires 1-2-1 training, a small group or an entire workforce,
The IT Centre
is happy to provide training that can add value to local businesses and organisations.
We can provide training that is customised to your requirements so that you and your staff are learning exactly what matters most to the business. As part of our commitment to improving the skills of your staff, we will agree individual or group learning plans before training begins and are happy to visit your site to see systems that are already in place. Once training is complete, learners can contact us at
The IT Centre
if they are having problems implementing their new skills.
Training can take place onsite if there is a suitable space available or learners can attend
The IT Centre
itself. We can also arrange for a room in Castle Douglas Community Centre or another community facility local to your site to be booked for a large group of learners.
Call 01556 503167 now for further information or
email us
.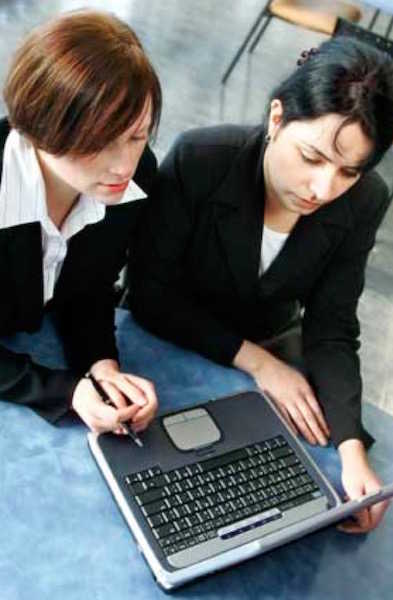 1-2-1 training

Android and iPad classes

Windows 10 set up and showhow

Tablet/iPad set up and showhow

Camera set up and showhow

Digital photogaphy classes

Photoshop classes

Certificated ECDL* courses - Read more
What business customers say about us...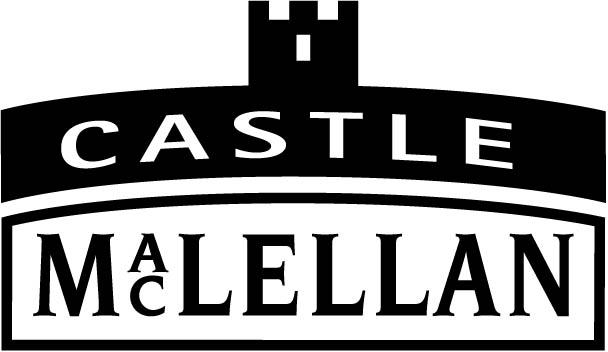 "It is brilliant to have such a flexible training resource locally"
With computers and the internet becoming part of everyday life at work as well as home, Castle MacLellan identified a need for some of their employees to take their first step in computing.

As a member of the local Adult Learning Partnership, The IT Centre was able to source funding to accommodate the training requirements of Castle MacLellan, meaning that the only outlay from the company was the employees' time.

Once a week, IT Centre staff would arrive on-site with laptops and learning materials to boost employees' confidence and competence in using IT through the Equalskills course.

"Feedback from our trainees was very positive, the course was tailored to each individual's needs and it is brilliant to have such a flexible training resource locally."

Sue Whiteley - HR Manager